ChaChi's Blog
Featured
Octopus' Garden Fanzine – December Issue is Out!!
The Beatles Fanzine By and For The Fans!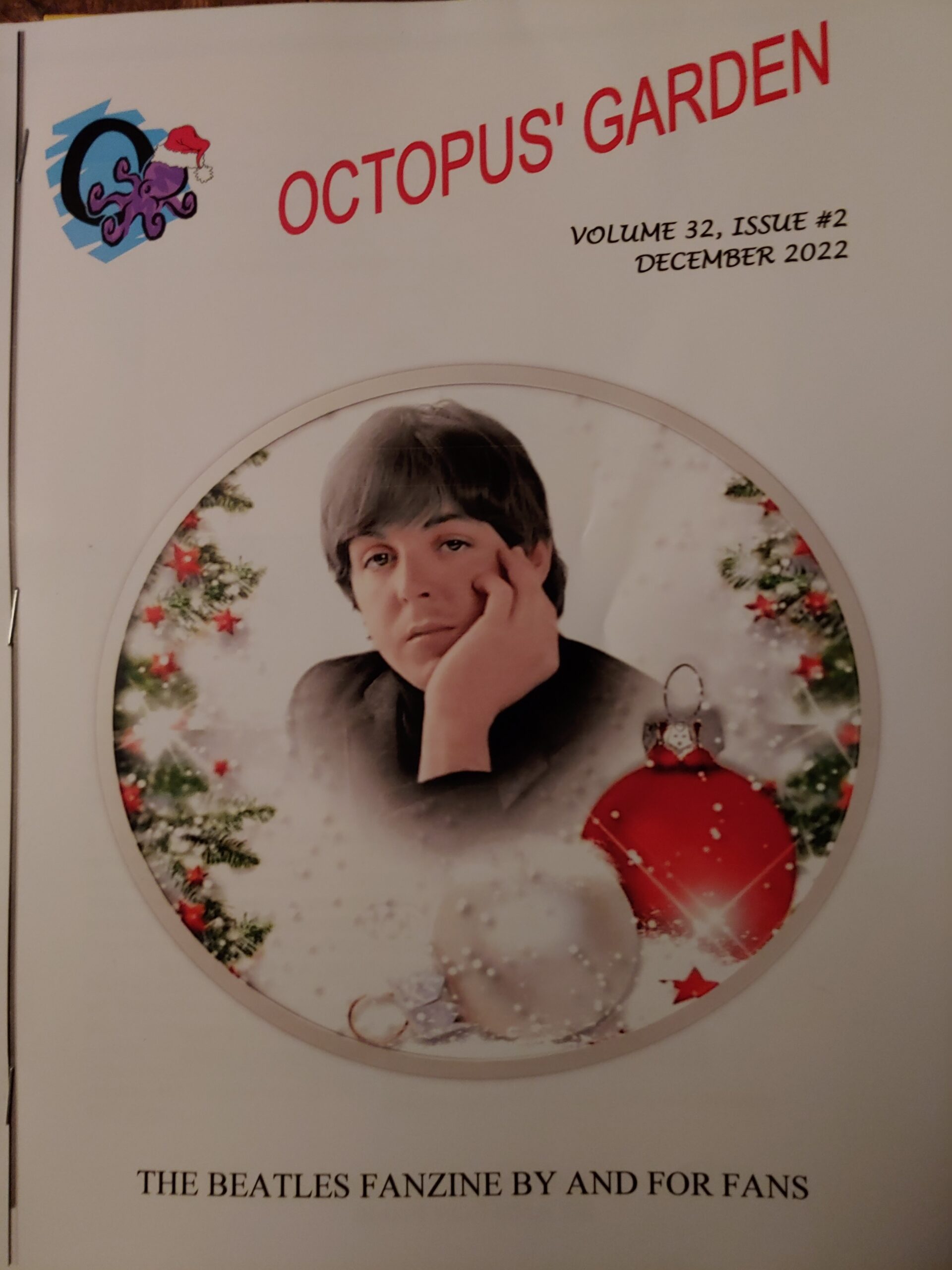 The December Issue of Octopus' Garden fanzine is out!!
For over 31 years, The Octopus' Garden Fanzine has been a Beatles Fan Favorite!
It is lovingly published quarterly by Editor and Publisher Tom Aguiar!
Subscription rates are $20 annually, $25 outside the USA
With a subscription you receive a 8×10 photo and a membership card!
But the best part is what's inside each issue. It's an in depth look at the latest Beatles and solo Beatles news.
To subscribe:
Email: [email protected]
Octopus' Garden
P.O. Box 3683
Peabody, Mass 01961-3683
Find them on Facebook: Octopus' Garden Fanzine