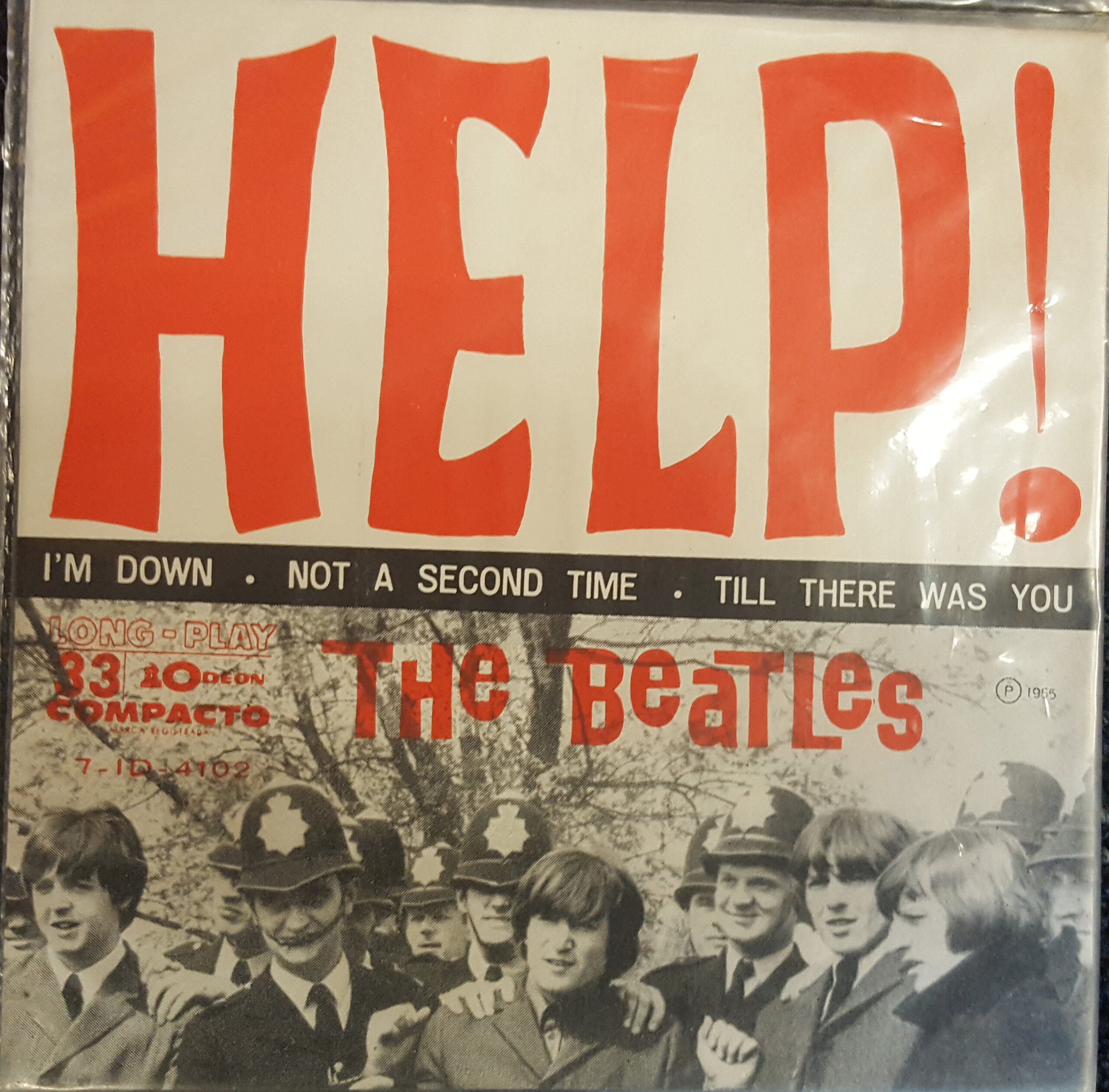 The staff at Breakfast With The Beatles work hard everyday to provide you with the very best Beatles radio show as well as the many live Beatles events we put together throughout the year!
To do this, we work on a shoestring budget and many work on a volunteer basis with just a whole hearted love for The Beatles and the joy of giving you the very best experience!
If you are in a position to make a one-time donation or a monthly donation, we would certainly appreciate it!
On our home page, just under the Mark's Moving and Storage label you will find a "Donate" link. Click on it for more details.
Thank You
ChaChi Loprete