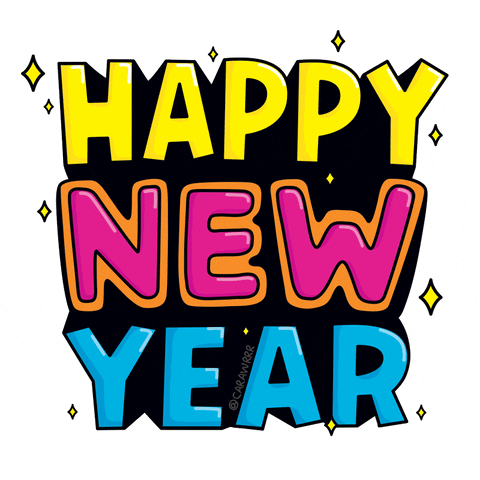 Every January Beatle fans all over the world wonder just how different life would be Beatle-wise if the boys were in fact signed by Decca Records.
Pete Best probably would not have been let go and perhaps there would not even be a Ringo Starr.
It would have certainly upset the apple cart, pardon the pun.
Dick Rowe who ran Decca Records told The Beatles manager "Guitar groups are on the way out, Mr. Epstein".
Rowe later became known as "The man who turned down The Beatles".
It is an interesting turn of events, nonetheless.
In 1961 Brian Epstein was running out of options in terms of a recording contract with his band the Beatles
But he did secure an audition with Decca records. It was scheduled for New Year's Day in 1962 in London.
Decca's A&R person Mike Smith saw The Beatles at one of their Cavern Club performances. Although he was not completely impressed, he did think they were worthy of an audition.
The Beatles at that time included Pete Best on drums.
The boys traveled to London from Liverpool in a major snowstorm with their driver and roadie Neil Aspinall, who later went on to run the Apple Records Empire.
The Beatles arrived just in time for the 11am audition.
Mike Smith who was running the session arrived late, having spent the night before bringing in the new year which did not make The Beatles happy.
Next much to the boy's dismay, Smith insisted The Beatles use Decca's amplifiers, because he thought the Beatles' gear to be substandard.
The entire session took roughly an hour and most songs were recorded in one take.
The Beatles did not perform at their best, but all four Beatles and their manager were confident that the session would lead to a contract with Decca.
On that same day Smith auditioned a band called Brian Poole and the Tremeloes.
Smith wanted to sign both bands, but Rowe gave Mike Smith the  responsibility to decide to sign the Beatles or Brian Poole and the Tremeloes. He could only sign one.
To Smith's misfortune, he chose Brian Poole because they were a local London band while the Beatles were 200 miles away in Liverpool. It was more convenient having them close by in London
The Beatles recorded 15 songs altogether at the Decca sessions on New Year's Day 1962.
Those recordings assisted Brian Epstein in scoring a audition with George Martin at EMI.
Dick Rowe did go on to sign The Rolling Stones on the recommendation of George Harrison.
And the rest is Beatles history!
Happy New Year!
Cha-Chi Loprete
Breakfast With The Beatles